The Apple Developer Program is the way you'll get access to distributing your apps through all the Apple App Stores.
The membership currently costs $99 per year.
It's not essential to create Swift applications, but it's essential to publish them. And to access the private betas of macOS and Xcode.
To join the Apple Developer Program, go to the Apple Developer website and click Account on the top menu.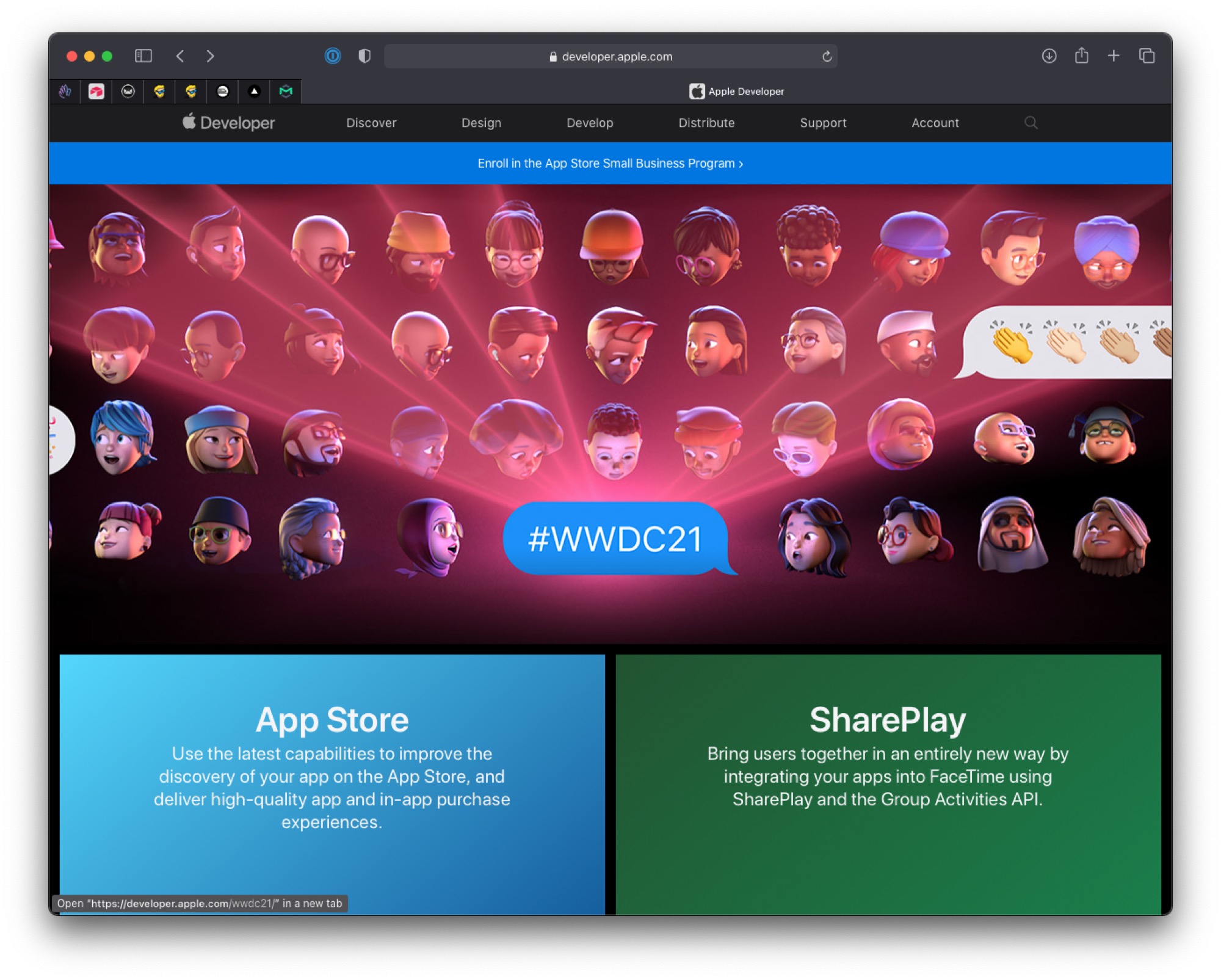 You'll be shown a login form. Enter your Apple ID, or create one if you don't have it already.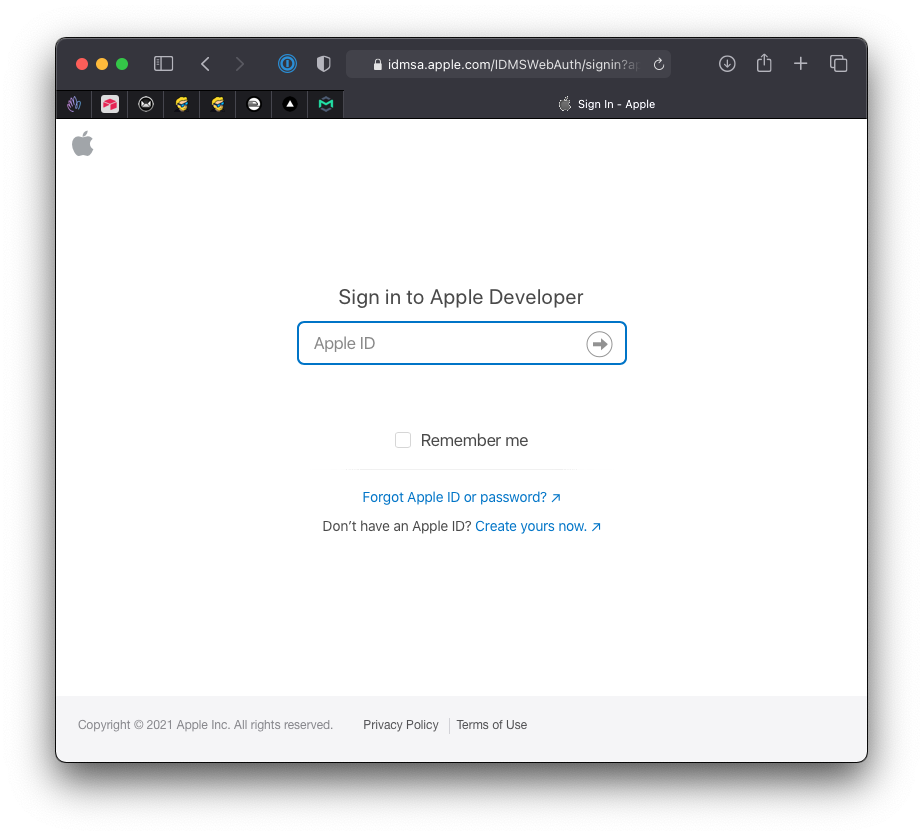 After logging in, you'll see a page similar to this:
Hover the Join the Apple Developer Program menu. A new page will tell you everything you'll gain by joining the program: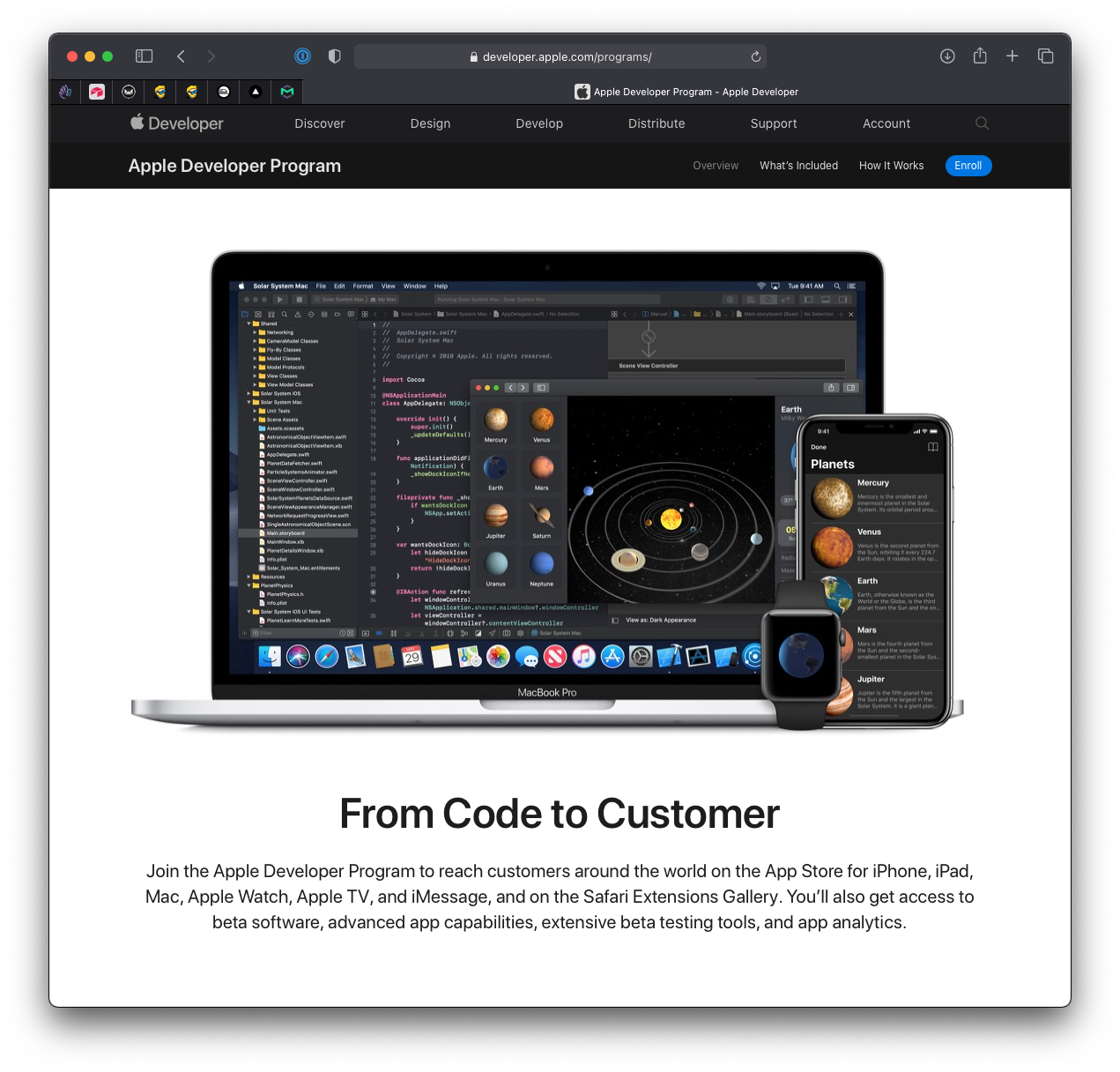 Click the Enroll button on top.
I had to fill a form: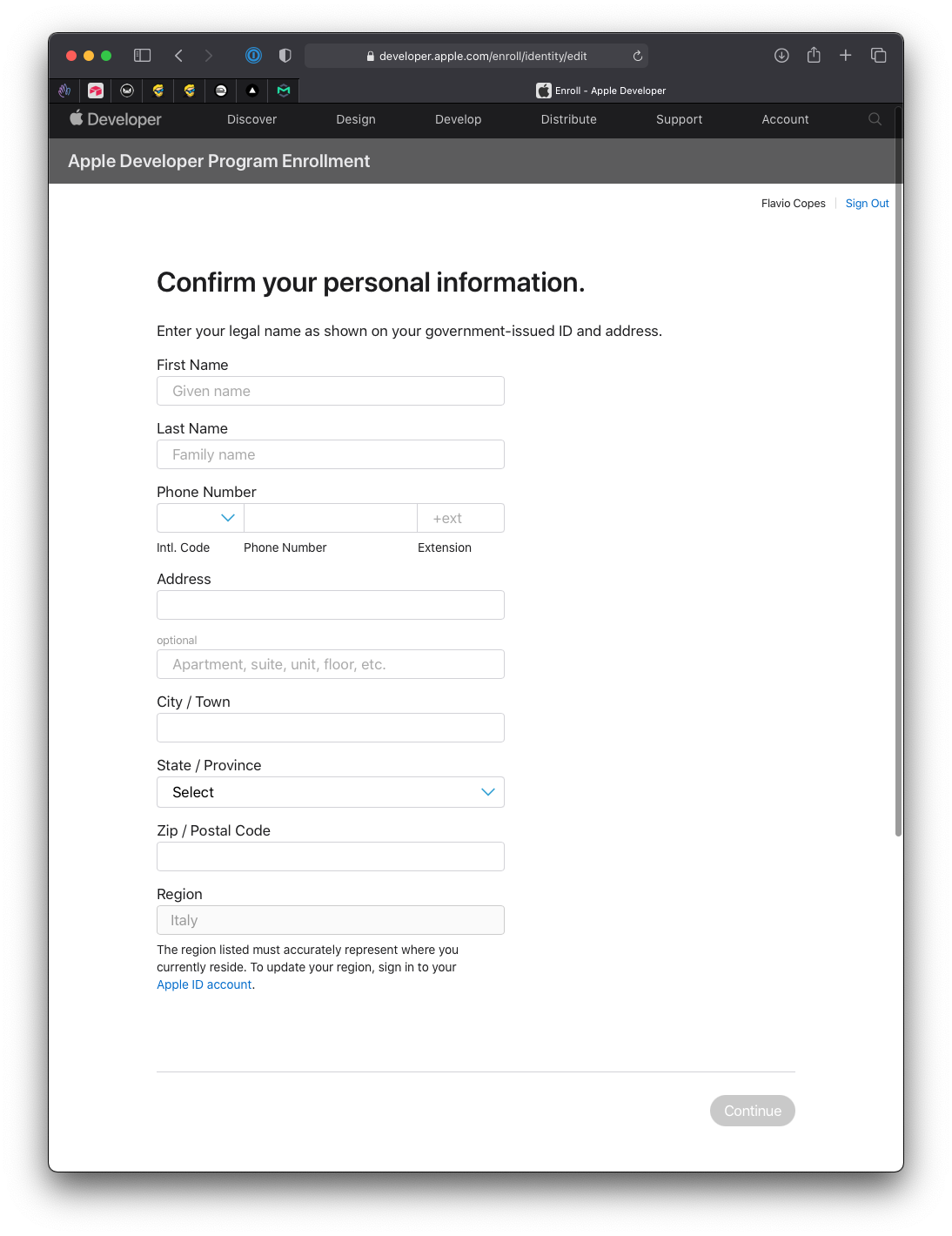 You'll then choose to enroll as an individual, or as a company or nonprofit. I chose the first option.
I then agreed to the Apple Developer Program License Agreement and went on to the payment.
The payment auto-renews each year, until you decide to cancel.
After the payment, there will be a little waiting time until things are set up. They say up to 48 hours of processing time.
Meanwhile the account is pending.
For me, it took 10 minutes to get set up for the Apple Developer Program.
I got an email and I was able to see the App Store Connect and the downloads of the private beta software.