Feels good to be back
Published Apr 13 2022
Psssst! The 2023 WEB DEVELOPMENT BOOTCAMP is starting on FEBRUARY 01, 2023! SIGNUPS ARE NOW OPEN to this 10-weeks cohort course. Learn the fundamentals, HTML, CSS, JS, Tailwind, React, Next.js and much more! ✨
Long story short, I'm back at daily tutorials on this blog.
Back in January of this year I wrote "I stopped publishing daily blog posts" where I announced a break from daily publishing, an habit I've maintained for 4 years since January 2018.
The reason was that I was preparing the opening of the 2022 cohort of Bootcamp, which signups finished 1 week ago.
I had to 100% focus on that for 2 months, because after the cohorts of 2020 and 2021, I re-did all the course from scratch.
And while I worked full time for 3 months on it, I haven't still finished all the lessons, but I finished so many of them that I now have a buffer.
Plus, the launch phase is done, so I can just focus on delivering a great course for all participants.
Reading that post I also said I was looking into dedicating more time to YouTube, something I try from time to time until I remember that doing video for me is exhausting. I very much prefer writing to recording videos.
Although video is a medium I love to consume. So it's still a battle.
Since I declared that "holiday" in January, I posted 5 blog posts.
Not too bad.
But also I didn't write one post a week as I promised to myself.
I realized doing something weekly is not much of a habit.
Daily is a habit.
Day in, day out, it's just part of the routine.
But weekly, some weeks I just forgot.
Having a schedule is something that really makes a difference.
And writing is that kind of activity that the more you write, the more you'd write.
It's like friction. It takes a lot to win static friction, but then it's relatively easy to push a moving objects with dynamic friction.
One of the few things I recall from physics lessons.
So going back to a daily, consistent schedule is going to be a much welcomed new habit.
I write books for developers 👇🏼
© 2023 Flavio Copes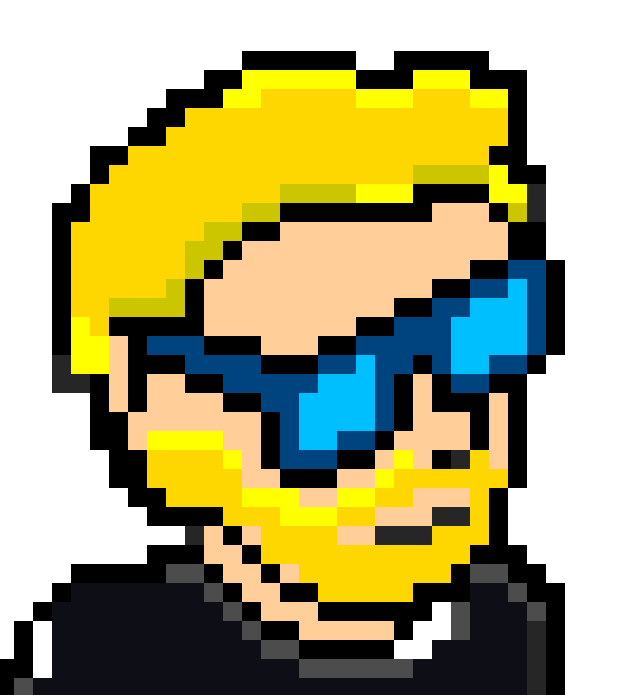 made in Italy 🇮🇹 using
Notion to Site