The String repeat() method
Published Feb 27 2019
⚠️⚠️ JUST A FEW HOURS LEFT to JOIN THE 2023 BOOTCAMP ⚠️⚠️
Introduced in ES2015, repeats the strings for the specificed number of times:
'Ho'

.

repeat

(

3

) 

//'HoHoHo'
Returns an empty string if there is no parameter, or the parameter is 0. If the parameter is negative you'll get a RangeError.
Wanna go from noobie to expert?
I wrote an entire book on this topic 👇
I also got a super cool course 👇
© 2023 Flavio Copes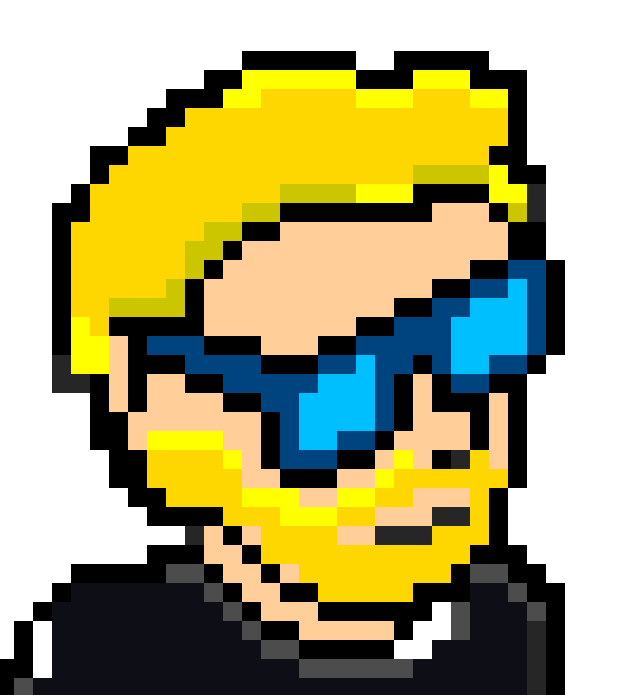 using
Notion to Site
Interested in solopreneurship?