Linux commands: ls
Published Aug 28 2020
Inside a folder you can list all the files that the folder contains using the ls command:
ls
If you add a folder name or path, it will print that folder contents:
ls /bin

ls accepts a lot of options. One of my favorite options combinations is -al. Try it:
ls -al /bin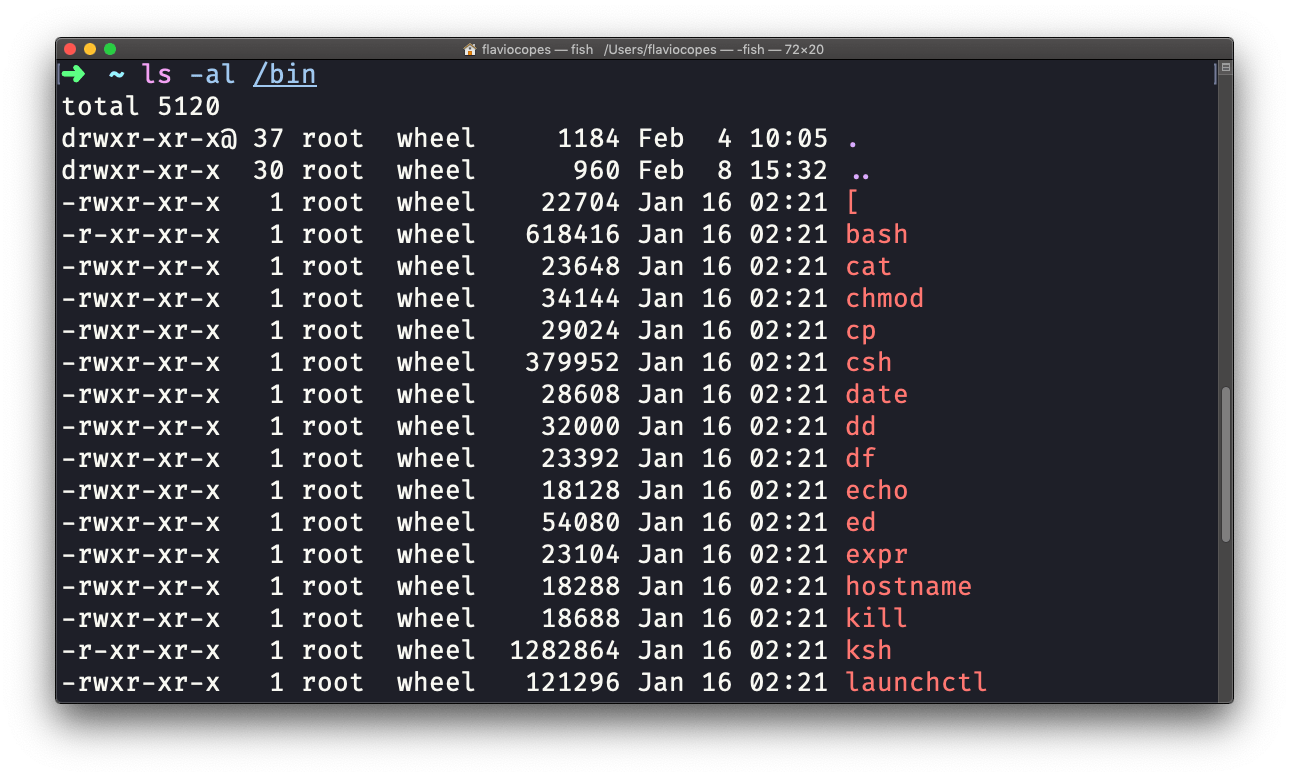 compared to the plain ls, this returns much more information.
You have, from left to right:
the file permissions (and if your system supports ACLs, you get an ACL flag as well)
the number of links to that file
the owner of the file
the group of the file
the file size in bytes
the file modified datetime
the file name
This set of data is generated by the l option. The a option instead also shows the hidden files.
Hidden files are files that start with a dot (.).
This command works on Linux, macOS, WSL, and anywhere you have a UNIX environment
Wanna go from noobie to expert?
I wrote an entire book on this topic 👇
© 2023 Flavio Copes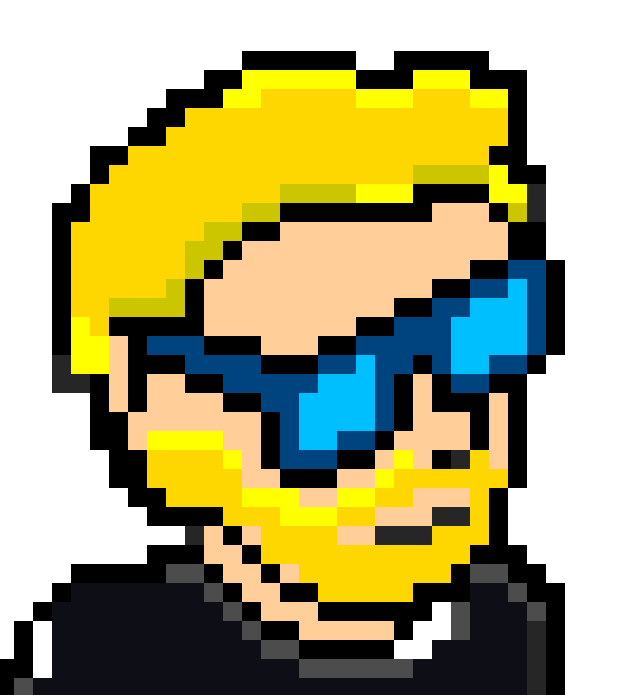 using
Notion to Site
Interested in solopreneurship?