Linux commands: who
Published Sep 18 2020
The who command displays the users logged in to the system.
Unless you're using a server multiple people have access to, chances are you will be the only user logged in, multiple times: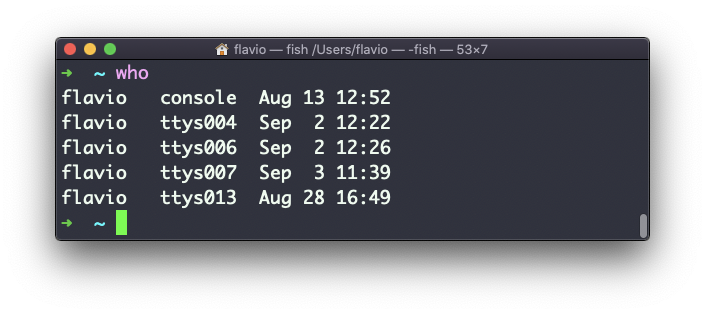 Why multiple times? Because each shell opened will count as an access.
You can see the name of the terminal used, and the time/day the session was started.
The -aH flags will tell who to display more information, including the idle time and the process ID of the terminal: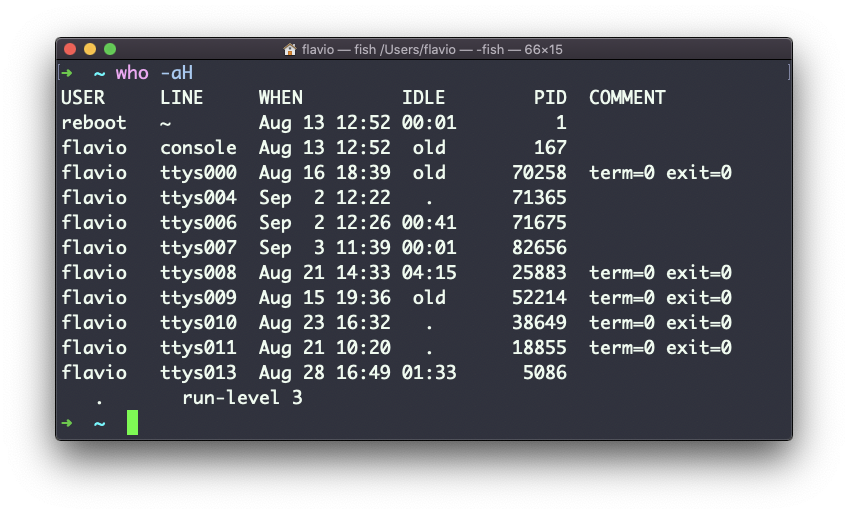 The special who am i command will list the current terminal session details: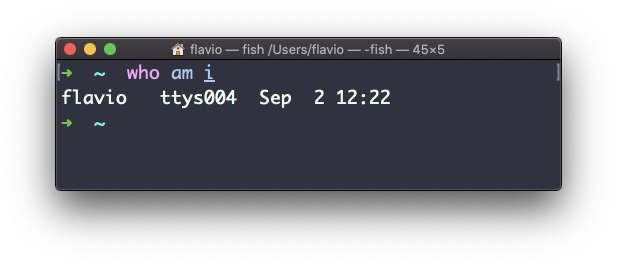 The who command works on Linux, macOS, WSL, and anywhere you have a UNIX environment
Wanna go from noobie to expert?
I wrote an entire book on this topic 👇
© 2023 Flavio Copes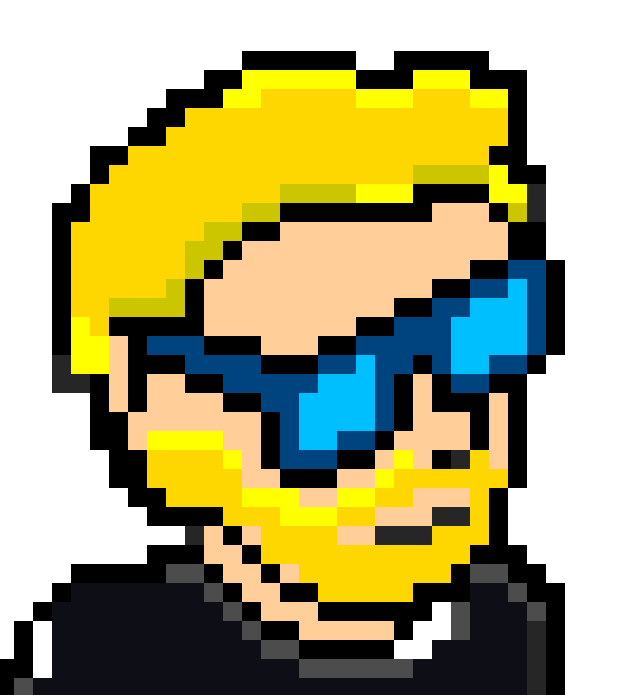 using
Notion to Site. Follow on Twitter
Solopreneur? Wannabe? Adventure awaits