How to fix PostgreSQL saying "relation does not exist"
Published May 15 2022
If you have a PostgreSQL database and a table named Car for example and you try doing
SELECT

 

*

 

FROM

 Car
you'll see an error saying
Query 1 ERROR: ERROR:  relation "car" does not exist




LINE 1: SELECT * FROM Car
One issue might be the table actually does not exist.
But if it does, this error appears because PostgreSQL raises errors on tables with mixed cases.
Use this syntax instead:
SELECT

 

*

 

FROM

 

"Car"
Check out my books 👇🏼
© 2023 Flavio Copes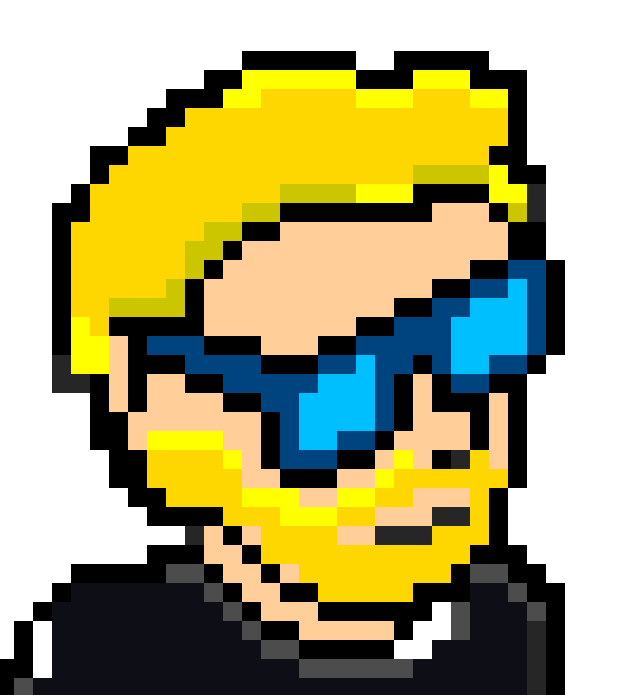 using
Notion to Site
Interested in solopreneurship?