How to fix the `iphoneos cannot be located` error in macOS
A quick guide to how I solved a confusing React Native error
While installing React Native to run a project on iOS, I run into a problem.
I went into the project's ios folder to run pod install as I was instructed to do.
But as I ran that command, I got a long error message back: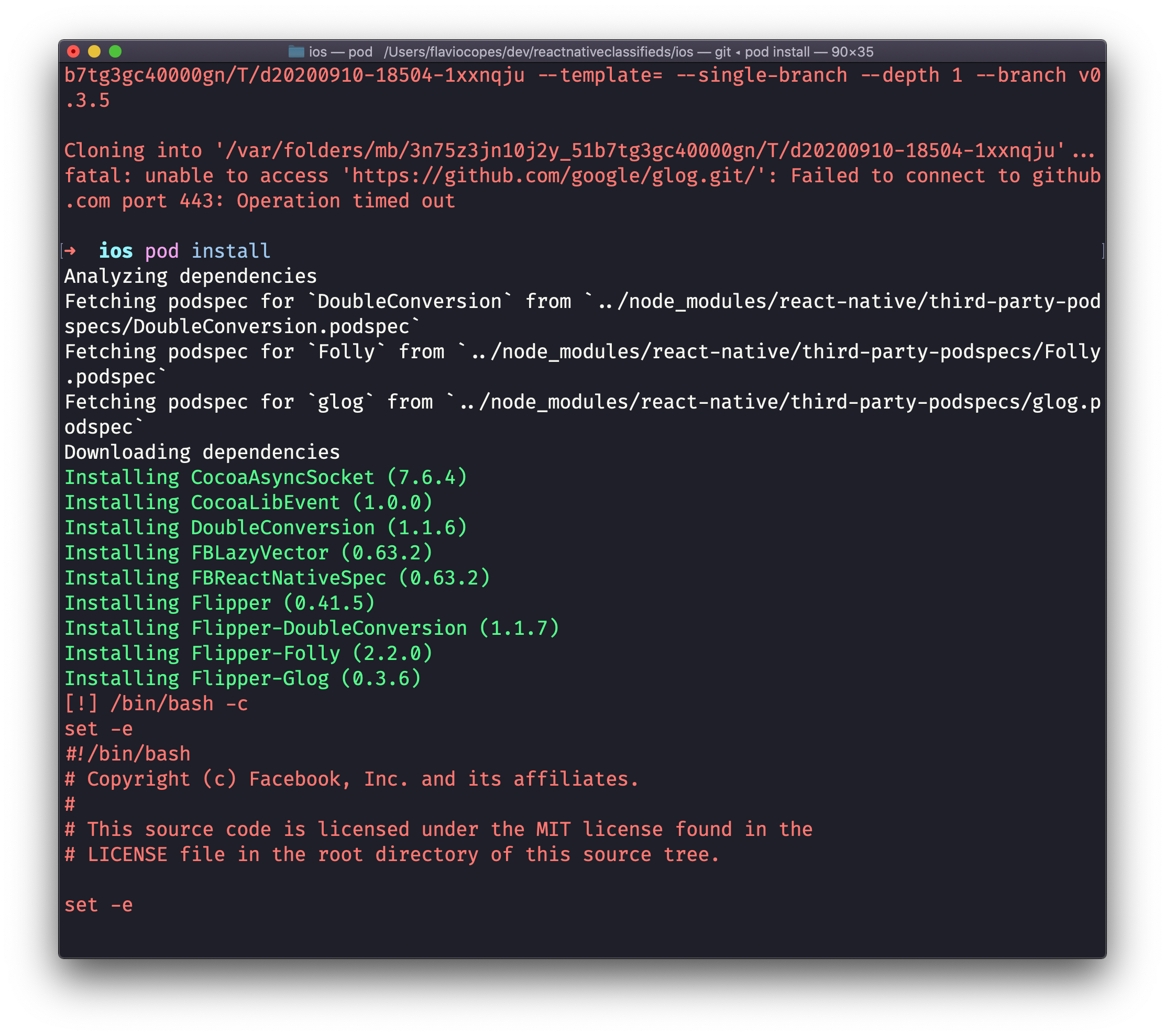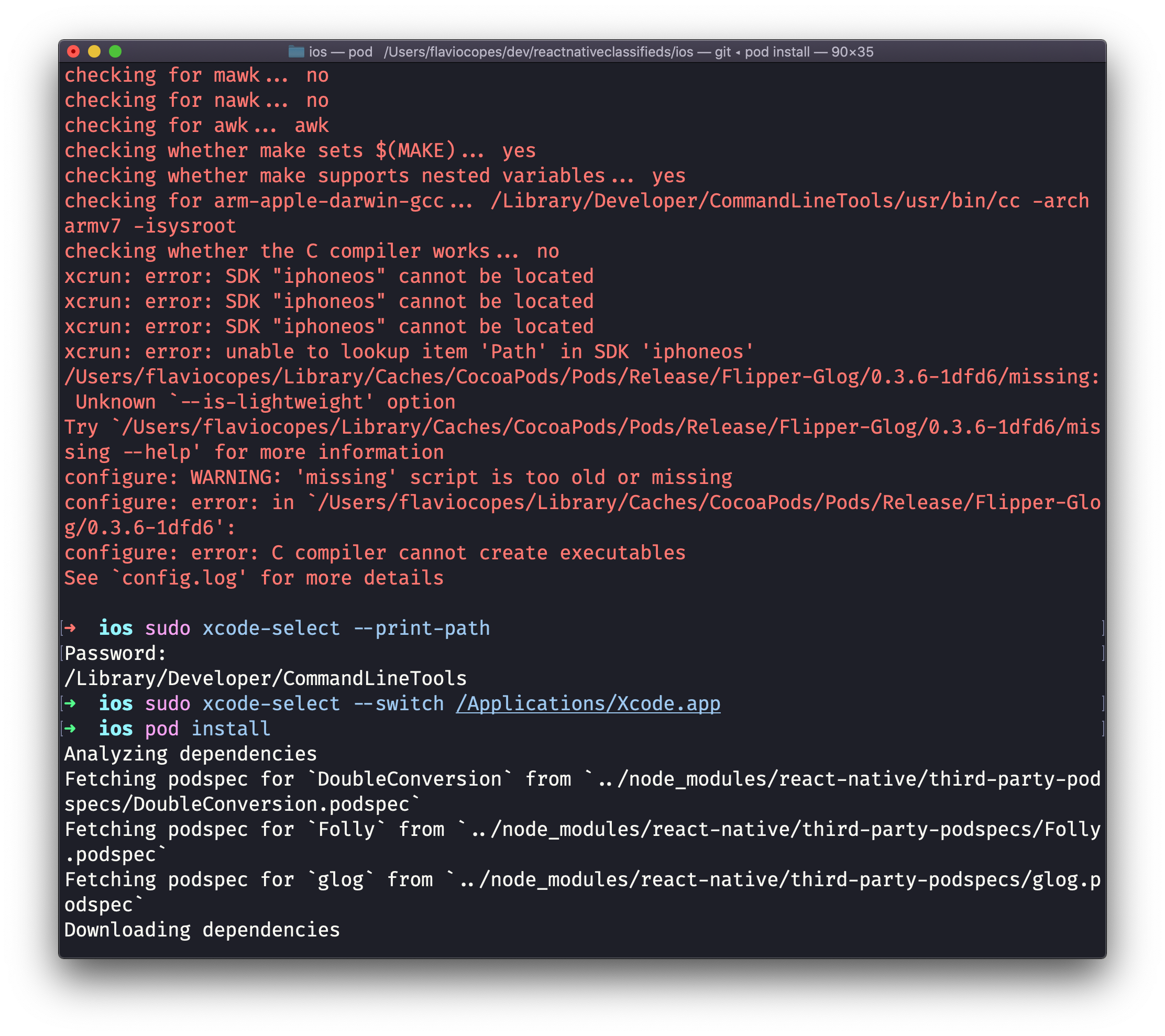 From this error I read the error: SDK "iphoneos" cannot be located.
That looked suspicious, right?
So I researched a bit and what fixed the problem was running the command
sudo

 xcode-select

 --switch

 /Applications/Xcode.app
Then running pod install again worked fine!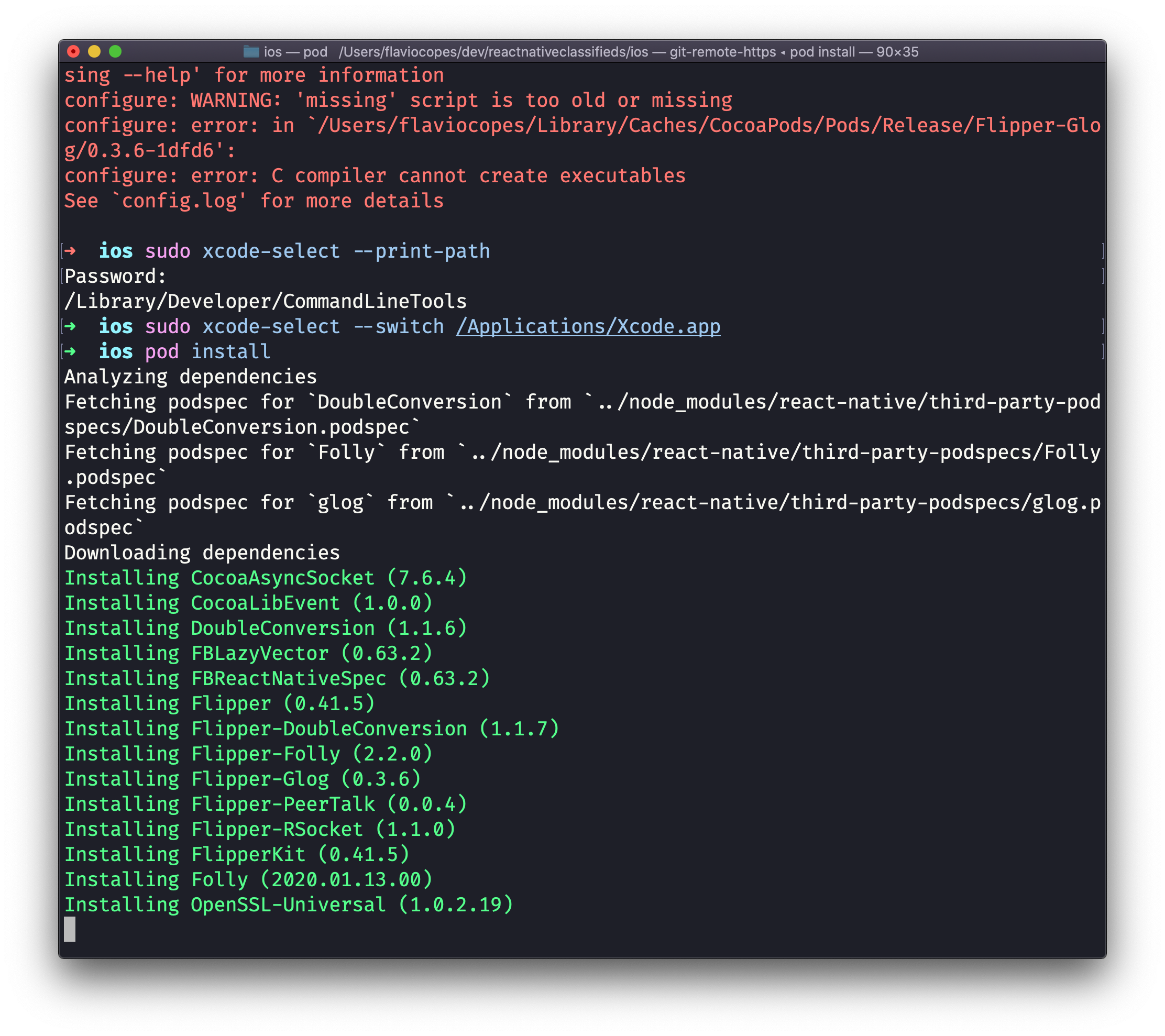 THE WEB DEVELOPER's MANUAL
You might be interested in those things I do:
Learn to code in THE VALLEY OF CODE, your your web development manual
Find a ton of Web Development projects to learn modern tech stacks in practice in THE VALLEY OF CODE PRO
I wrote 16 books for beginner software developers, DOWNLOAD THEM NOW
Every year I organize a hands-on cohort course coding BOOTCAMP to teach you how to build a complex, modern Web Application in practice (next edition February-March-April-May 2024)
Learn how to start a solopreneur business on the Internet with SOLO LAB (next edition in 2024)