Redis Publish/subscribe
Redis implements a publish/subscribe messaging mechanism.
Its concept is simple: a publisher sends a message on a channel. Multiple subscribers receive it.
Subscribe to a channel using
SUBSCRIBE <channel>
Publish to a channel using
PUBLISH <channel> <message>
Example:
SUBSCRIBE dogs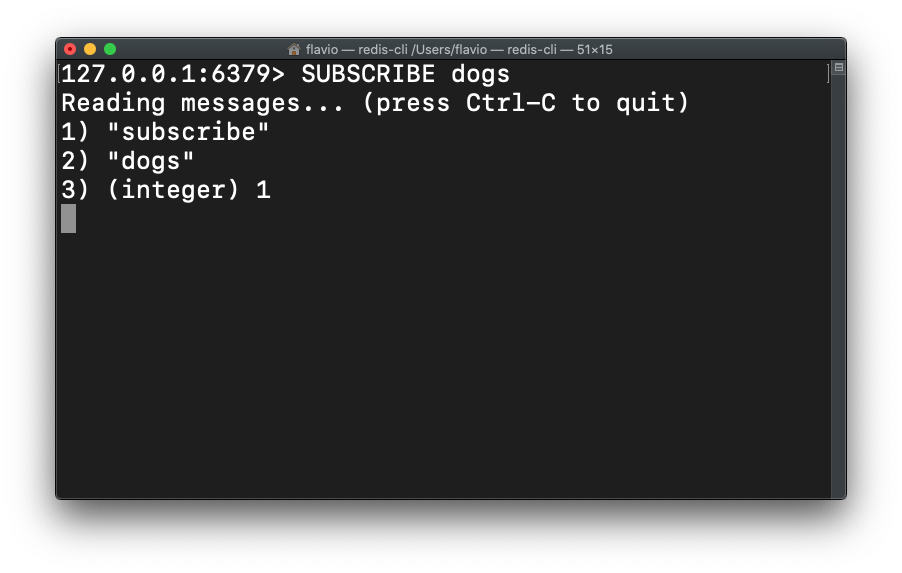 In another redis-cli window, type:
PUBLISH dogs "Roger"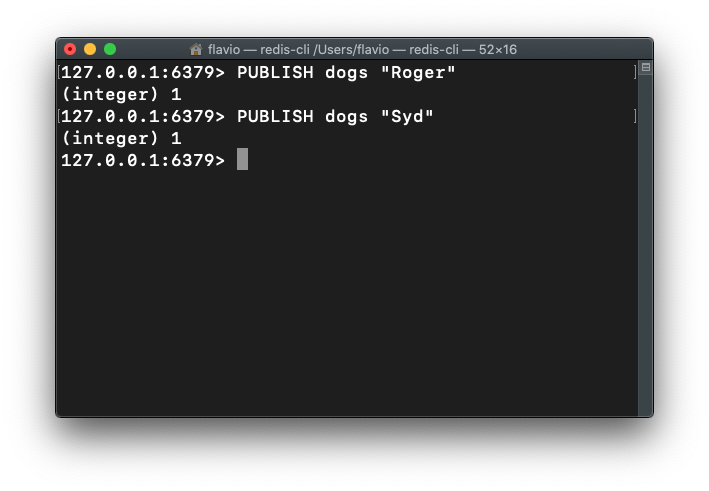 Messages will be sent to the subscribers, and they'll by default display the kind of event, the channel, and the message: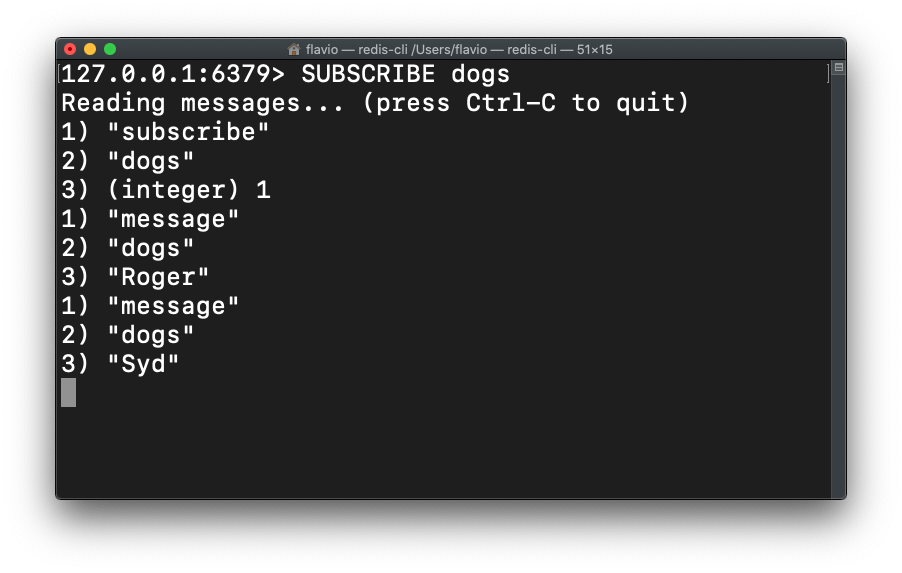 Subscribers can listen on multiple channels:
SUBSCRIBE dogs cats
and will receive messages coming from all of them.
THE WEB DEVELOPER's MANUAL
You might be interested in those things I do:
Learn to code in THE VALLEY OF CODE, your your web development manual
Find a ton of Web Development projects to learn modern tech stacks in practice in THE VALLEY OF CODE PRO
I wrote 16 books for beginner software developers, DOWNLOAD THEM NOW
Every year I organize a hands-on cohort course coding BOOTCAMP to teach you how to build a complex, modern Web Application in practice (next edition February-March-April-May 2024)
Learn how to start a solopreneur business on the Internet with SOLO LAB (next edition in 2024)