What to do if a Docker container immediately exits
If you run a container using docker run and it immediately exits and every time you press the Start button in Docker Desktop it exits again, there is a problem.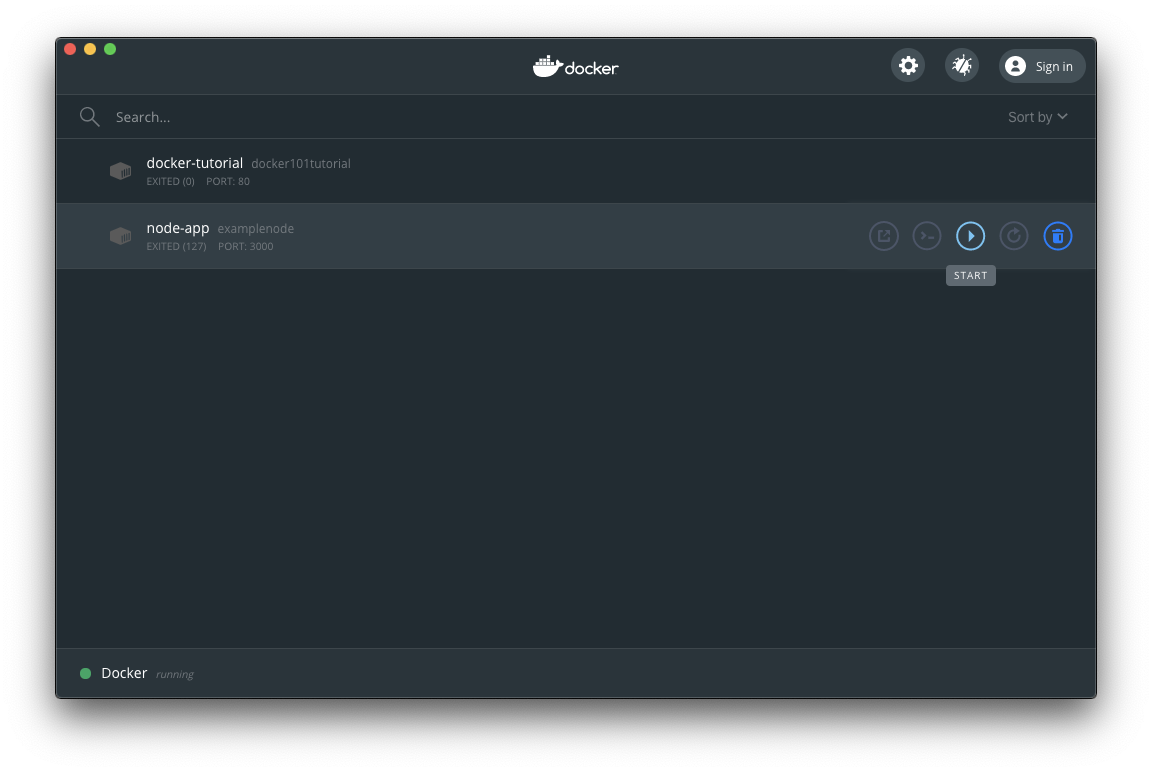 The way to figure out what is wrong is to run docker logs, adding the name of the container at the end:

You can also click the Container name in Docker Desktop, and it will show a list of logs: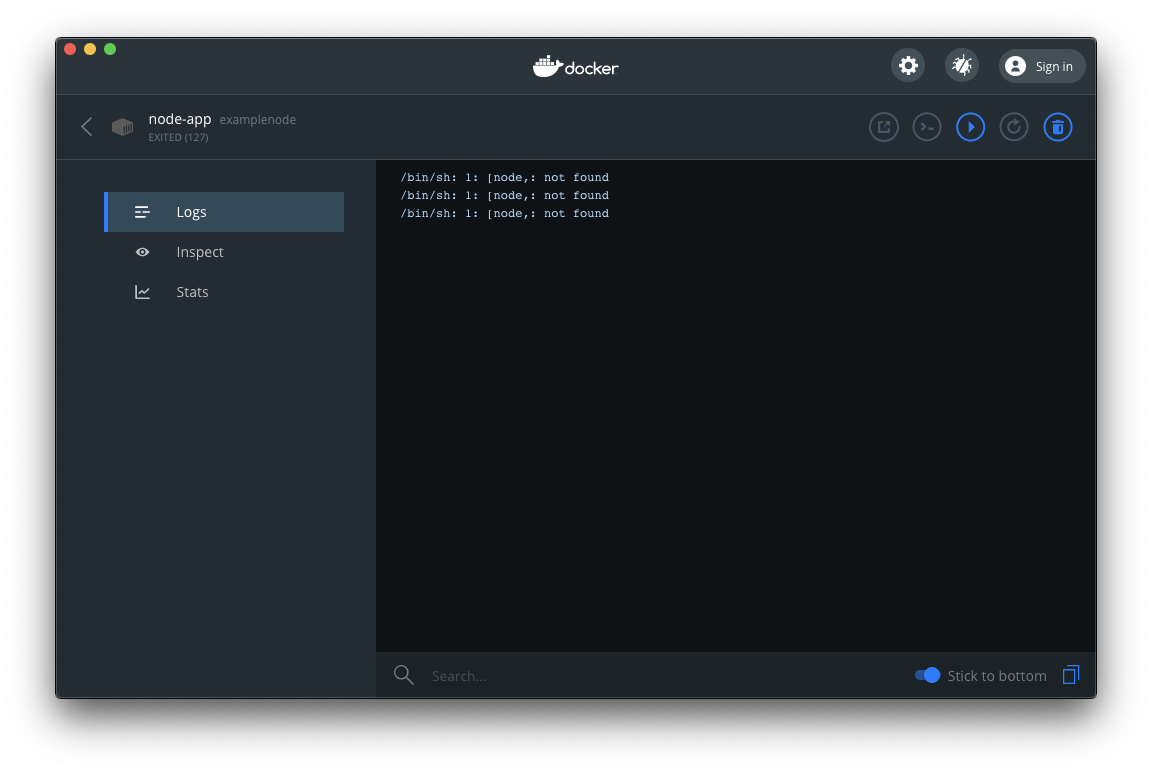 In this case after a quick Google search I realized I used a single quote in my CMD command.
Note that to fix problems like this, you need to remove the container, but also delete the image and rebuild it.
THE WEB DEVELOPER's MANUAL
You might be interested in those things I do:
Learn to code in THE VALLEY OF CODE, your your web development manual
Find a ton of Web Development projects to learn modern tech stacks in practice in THE VALLEY OF CODE PRO
I wrote 16 books for beginner software developers, DOWNLOAD THEM NOW
Every year I organize a hands-on cohort course coding BOOTCAMP to teach you how to build a complex, modern Web Application in practice (next edition February-March-April-May 2024)
Learn how to start a solopreneur business on the Internet with SOLO LAB (next edition in 2024)