Fix extra space after inline element
How to fix an extra space displayed after an inline element in CSS
Let me write this because I'm going to forget.
I was designing a page and hit a problem, I had this markup:
<

span

 class

=

'mr-2 px-0.5 py-0 rounded-sm 




  text-sm font-bold text-black bg-yellow-400'

>




  DEMO




</

span

>
Problem was, I had an extra space on the right of the span element: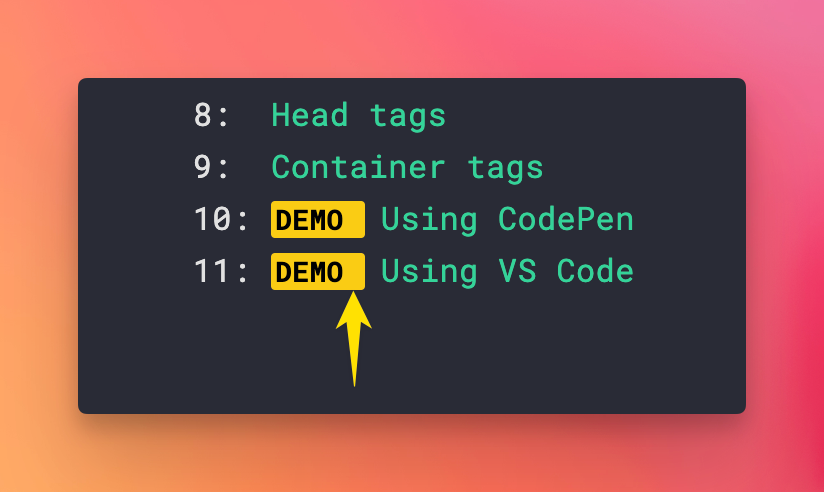 Prettier autoformatter made the tag content go on its own line, and I didn't want to fight that.
To fix this, I set the element to be display: inline-block by adding the inline-block Tailwind CSS class.
Problem solved: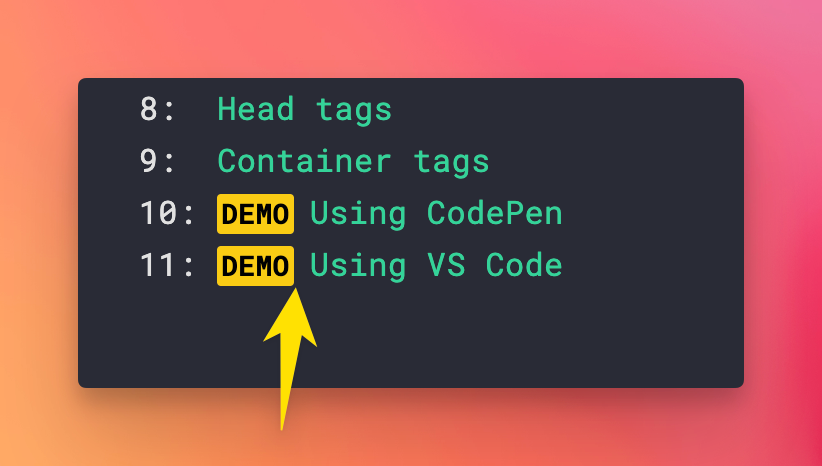 THE WEB DEVELOPER's MANUAL
You might be interested in those things I do:
Learn to code in THE VALLEY OF CODE, your your web development manual
Find a ton of Web Development projects to learn modern tech stacks in practice in THE VALLEY OF CODE PRO
I wrote 16 books for beginner software developers, DOWNLOAD THEM NOW
Every year I organize a hands-on cohort course coding BOOTCAMP to teach you how to build a complex, modern Web Application in practice (next edition February-March-April-May 2024)
Learn how to start a solopreneur business on the Internet with SOLO LAB (next edition in 2024)