SwiftUI: the Label view
The Label view is used in views like TabView to show an icon and some text.
You create it by passing the text label as the first argument, and then another string to the systemImage parameter, which identifies the icon.
Like this:
Label

(

"Calendar"

, 

systemImage

: 

"calendar"

)
This will be the result: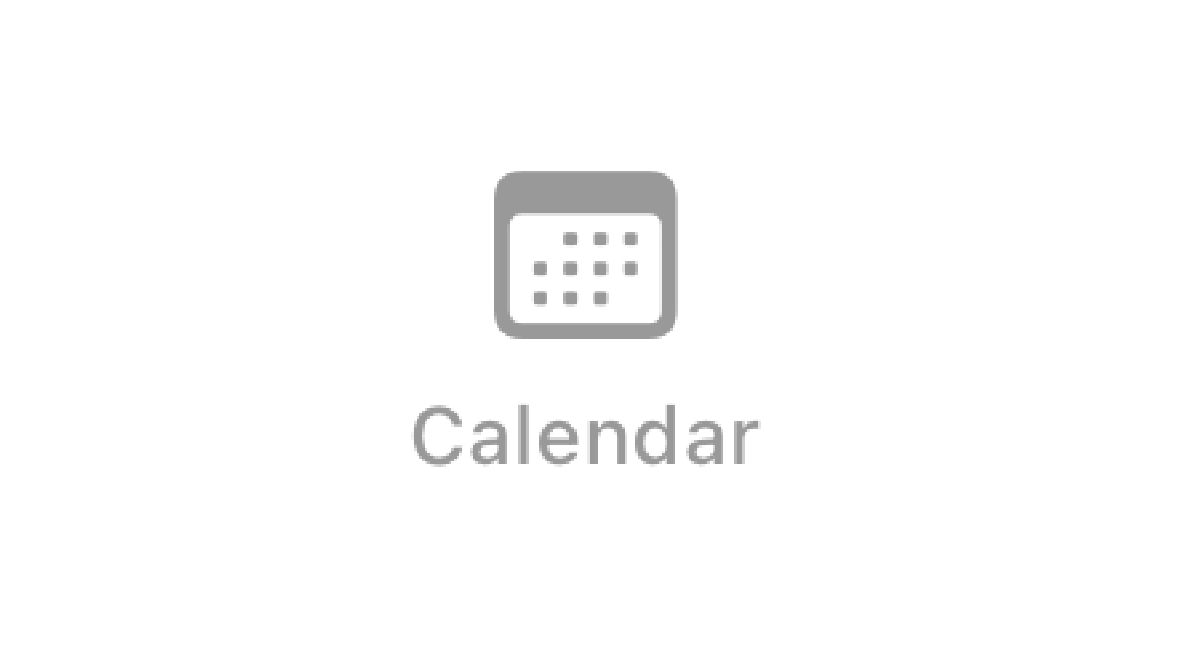 The argument passed to the systemImage parameter is one of the SF Symbols icons.
THE WEB DEVELOPER's MANUAL
You might be interested in those things I do:
Learn to code in THE VALLEY OF CODE, your your web development manual
Find a ton of Web Development projects to learn modern tech stacks in practice in THE VALLEY OF CODE PRO
I wrote 16 books for beginner software developers, DOWNLOAD THEM NOW
Every year I organize a hands-on cohort course coding BOOTCAMP to teach you how to build a complex, modern Web Application in practice (next edition February-March-April-May 2024)
Learn how to start a solopreneur business on the Internet with SOLO LAB (next edition in 2024)