Linux commands: open
Published Sep 25 2020
The open command lets you open a file using this syntax:
open 

<

filename

>
You can also open a directory, which on macOS opens the Finder app with the current directory open:
open 

<

directory name

>
I use it all the time to open the current directory:
open 

.
The special . symbol points to the current directory, as .. points to the parent directory
The same command can also be be used to run an application:
open 

<

application name

>
The open command works on macOS only. Use xdg-open on Linux
Wanna go from noobie to expert?
I wrote an entire book on this topic 👇
© 2023 Flavio Copes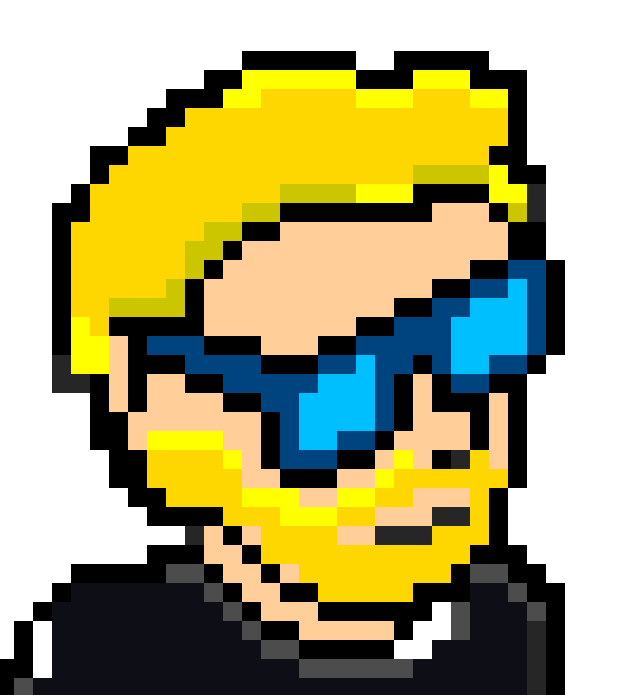 using
Notion to Site
Interested in solopreneurship?