The String toUpperCase() method
Published Mar 08 2019
Return a new string with the text all in upper case.
Does not mutate the original string.
Does not accept any parameter.
Usage:
'Testing'

.

toUpperCase

() 

//'TESTING'
If you pass an empty string, it returns an empty string.
It's similar to toLocaleUpperCase(), but does not consider locales at all.
Wanna go from noobie to expert?
I wrote an entire book on this topic 👇
I also got a super cool course 👇
© 2023 Flavio Copes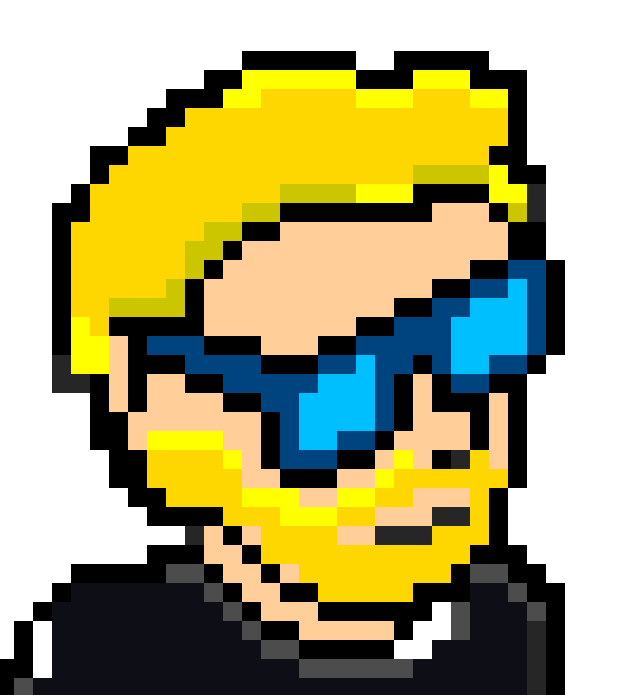 using
Notion to Site
Interested in solopreneurship?